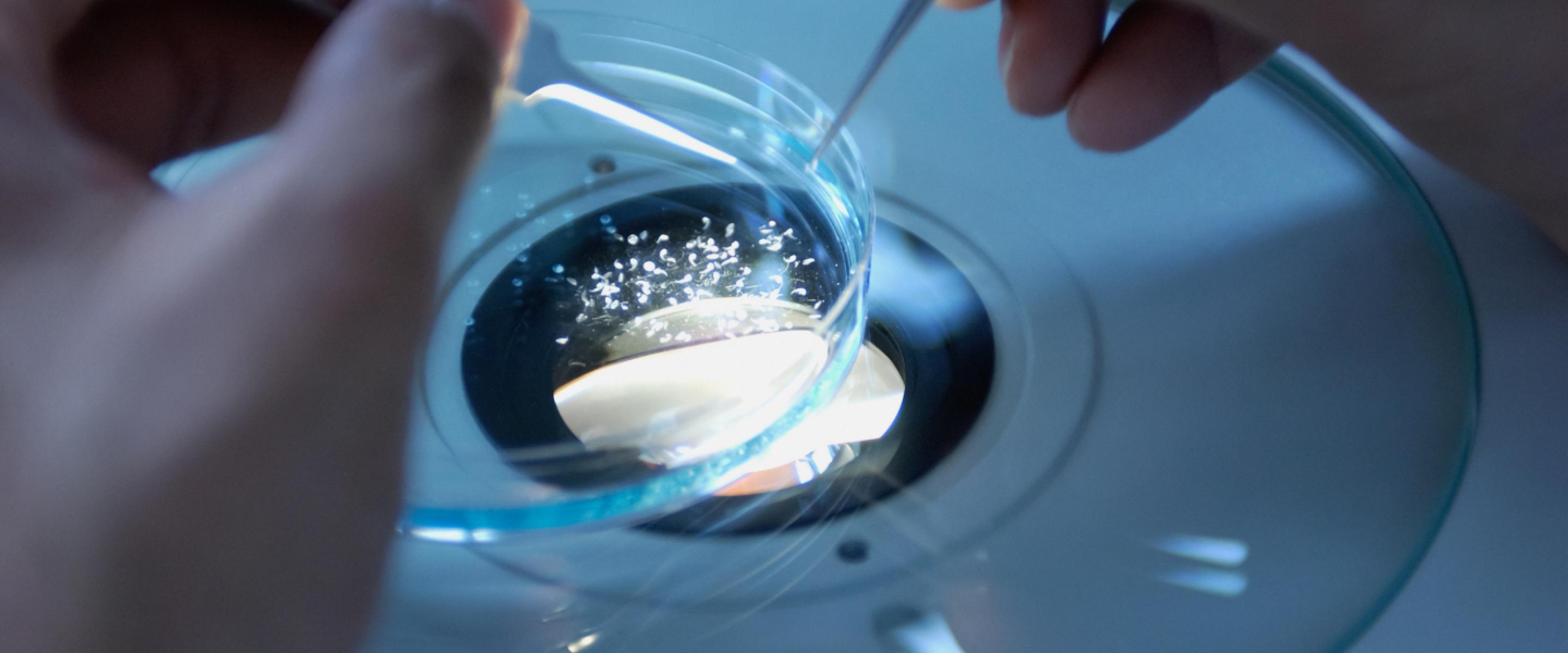 Centre for Innovative Medicine (IMC) is working as an open access center for R&D since 2014. There are opportunities for scientists and business companies to use the laboratory services provided at IMC.
About us
Centre for Innovative Medicine is a State Research Institute in which important long-term visions of therapeutic and diagnostic strategies are being implemented and translated from fundamental science into clinically relevant knowledge and expertise.

Our Open Access Centre offers integrated research and development services for companies, scientists and educational institutions in the fields of cell biology, molecular biology, immunology, health monitoring, biotechnology etc.